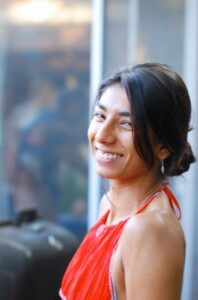 Hi! I'm Juhi Bansal, and I'm a composer of classical music for voice, chorus, opera, chamber ensembles, orchestra and electronics. I teach private lessons in composition, ear training, music theory and orchestration (both online and in person).
I hold a doctorate in Composition from USC, and have been on the faculty of the University of Southern California, Pasadena City College, CSSSA, and Education Through Music Los Angeles, as well as run many workshops teaching small groups of students (aged anywhere from 6 – 70) to improvise, write music and perform together.
---
While you can certainly look through my music here – my philosophy in teaching is not to make my students' music sound like my own, but instead to help you find your own personal voice – to help you bring together all the influences, sounds and ideas that fascinate you into something cohesive.
---
We all need technique to bring our ideas to life, so while we work through how to bring your influences and interests together on one hand, we'll discuss orchestration, craft, technique and skill on the other. We'll also discuss music business and entrepreneurship in context of your work and goals.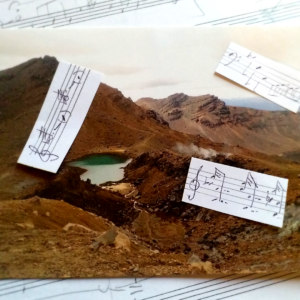 I have mentored past students to acceptance in classical composition programs (including New England Conservatory, Indiana University, USC, Boston College, UCLA) as well as video game composition and film composition programs. Lessons are arranged depending on your goals and level of experience – for most students this is an hour a week, but may be more or less depending on your individual situation.
Please email me at juhibansalcomposer@gmail.com to inquire about lessons.