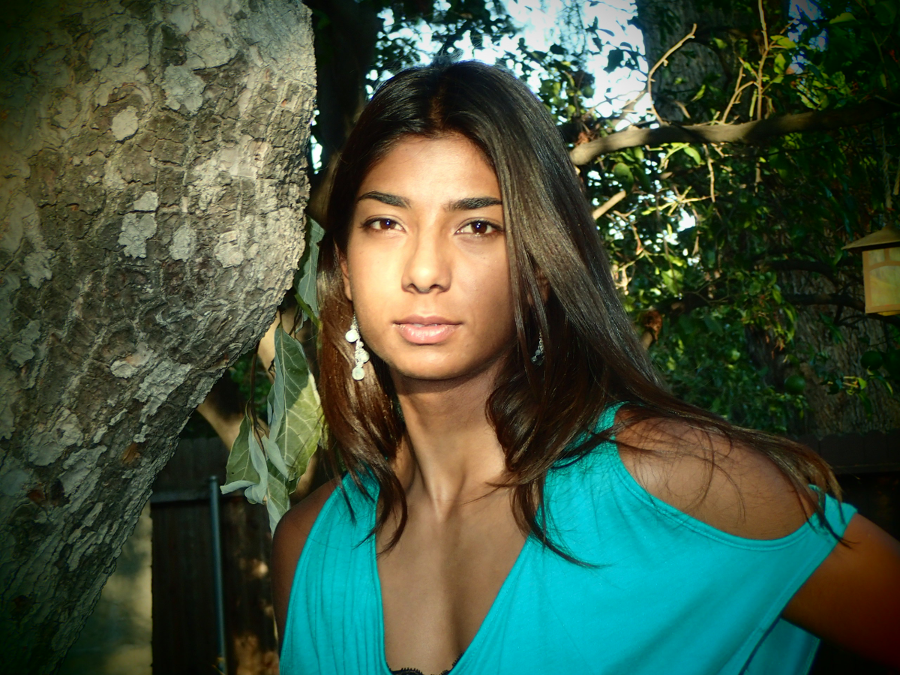 Described as "luscious", "intricate", "captivating"; the music of Juhi Bansal takes its inspiration from a disparate set of elements. As an Indian composer brought up in Hong Kong, her pieces draw subtly on those traditions, entwining them closely and intricately with the gestures of classical music. Expressive and emotive, much of her music begins with extramusical origins: visual stills from nature, poetry, or prose.
Her works have received numerous national awards, including the Five Colleges New Music Festival Competition, ASCAP Lotte Lehman Foundation Art song Competition, Boston Metro Opera International Composers Competition, and multiple ASCAP Morton Gould Young Composer awards. She has been awarded fellowships to attend the Atlantic Music Center, Seasons Music Festival, Oregon Bach Festival Composer's Symposium, and the Pacific Music Festival. Recent commissions include Begin, commissioned by the LA Philharmonic Association; Where Shadow Chases Light, commissioned by the Oakland East Bay Symphony with funding from the James Irvine Foundation, Land of Waking Dreams, commissioned by Piano Spheres , and I've Looked For You (text by Gregory Scofield), commissioned by the AIDS Quilt Songbook 20th Anniversary project.
An active conductor as well as composer, Juhi often premieres works of other composers as well as her own. She was co-artistic director of the New Lens Concert Series from 2012-2013. She is currently on the faculty of Pasadena City College, teaching music theory, ear training and composition.
Save