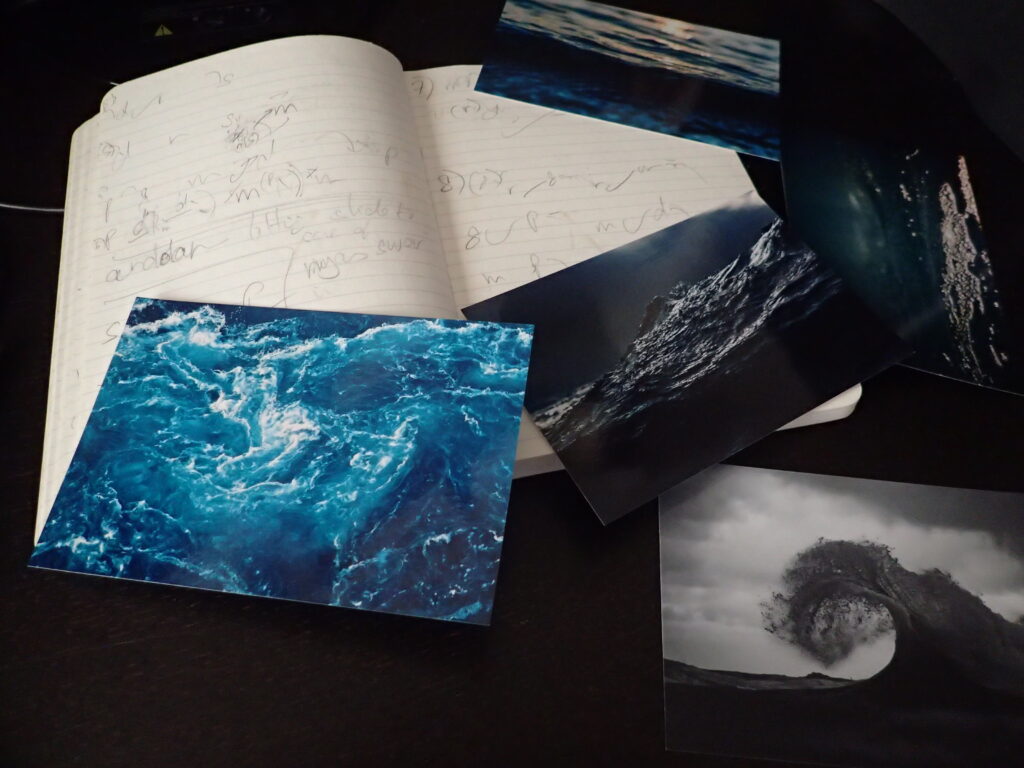 Interested in commissioning a new piece?
If you've heard and enjoyed some of my music and would like to have something written for your ensemble or an occasion, contact me (at juhibansalcomposer@gmail.com). We can discuss what kind of piece you're interested in, and what the costs of the project will be. I love writing for a variety of ensembles, levels and circumstances, so don't hesitate to reach out.
Consortium Commissions
One particularly effective way of collaborating is to bring together several musicians or ensembles to co-commission a work. Each contributing party enjoys a dedicated premiere concert and credit in the published score for commissioning the piece. The financial cost is also shared amongst the consortium, making this particularly cost-effective.
How does commissioning work?
I'm a big believer in artistic collaboration, and start each commission with a conversation about what you want the music to be: For whom am I writing, what's the occasion, what else might be on the program…what musical, aesthetic or extra-musical elements are important to you?
There are certain signatures to my style, and melding that with what you want the music to reflect is an integral part of the process (and one of my favorite parts of being a composer.)
Below are some examples of recently commissioned pieces for a variety of ensembles and occasions: